Team Castonguay, still leading!
Written by Anabel Dumont 24 February 2018
For 11 years now, Proprio Direct brokers have been invited to take part in Gala Proprias. This evening highlights and rewards brokers who have distinguished themselves from their peers according to their individual income. The transactions, for which conditions are realized and given to the agency from January 1st to December 31st, are recorded by broker in order to calculate individual results. The latter are then sorted in descending order to obtain the results that fall within the first 20%, 10%, 5% or 1% compared to the results of all brokers.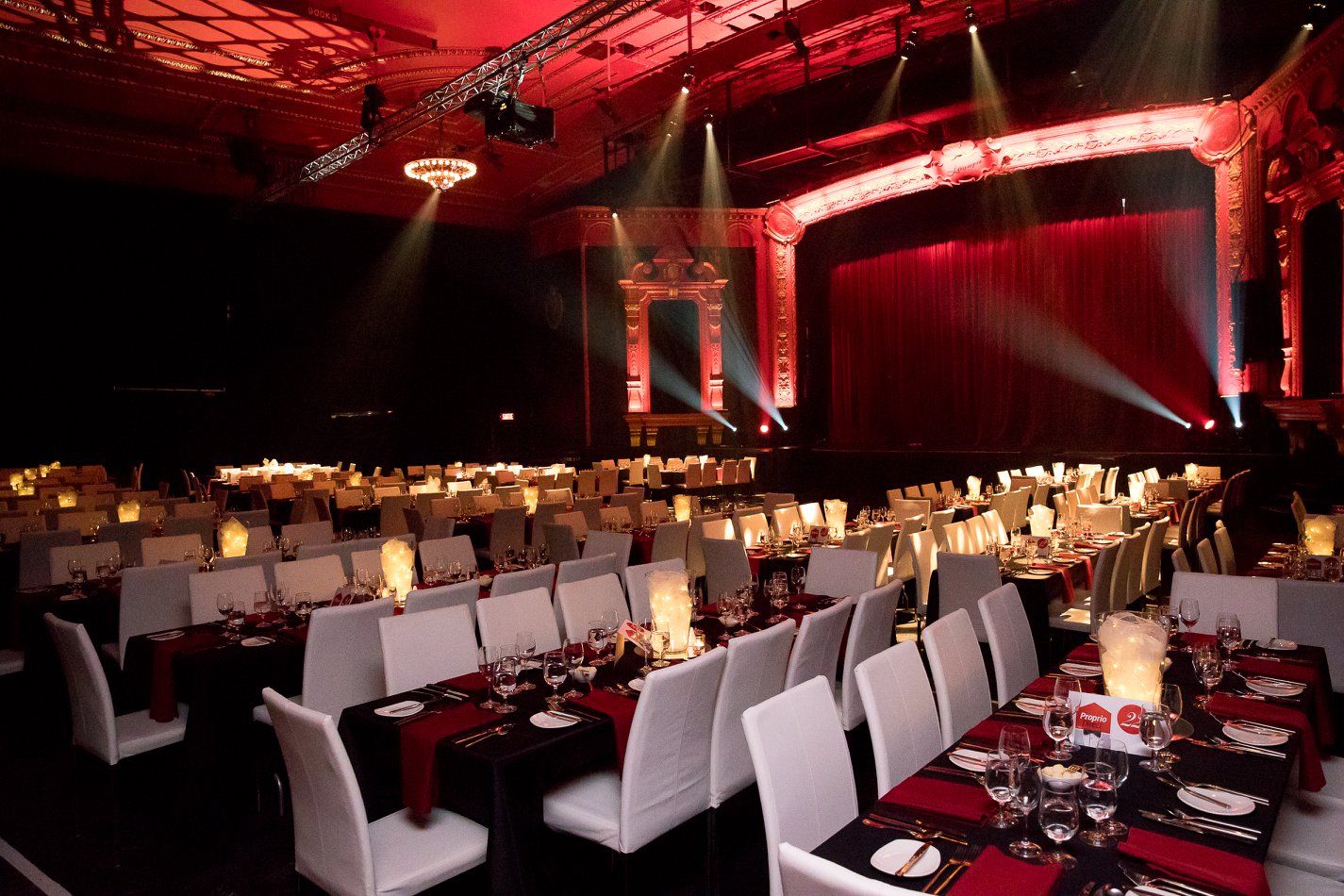 For Équipe Castonguay , the beginning of his Proprias course began in the fall of 2009. While Yan was on hand to win his first Proprias, the excellence award ranking him in the top 5% of the company, in his second year as a broker. In 2011, a big surprise awaited him. Not only did he win his third Proprias award, but he won the most prestigious of the evening: 1st in the standings. Among the ± 700 Proprio Direct brokers in Quebec, he was the one who had the highest performance for the year 2011! The competition is fierce in the field of real estate brokerage, and it is with all the honors that the team won again the first ranking for the years 2013 and 2014. The other years, until the most recent, 2017, Yan won the Elite Club Award, which rewards the top 1% of the company.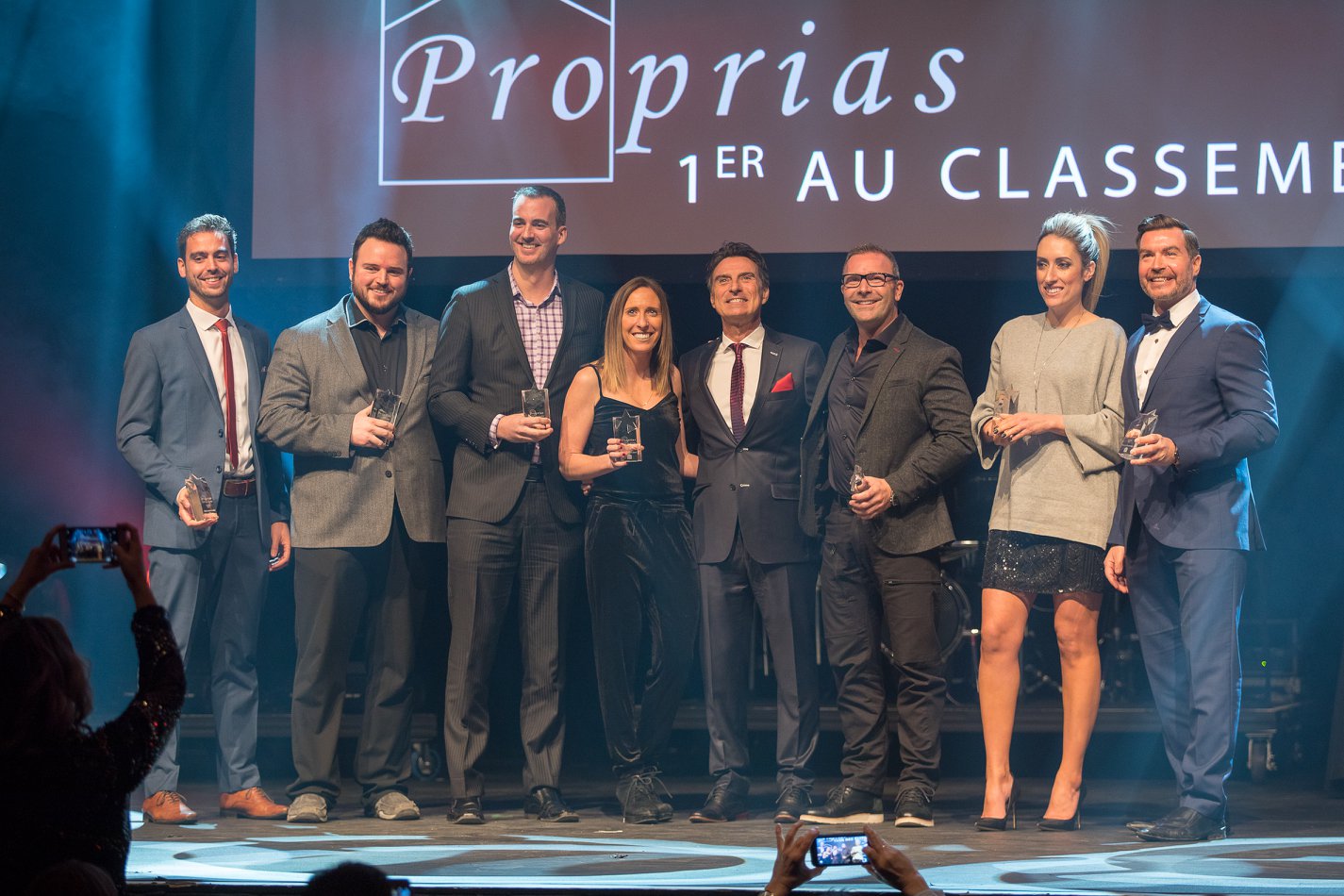 At the regional level (Vaudreuil-Soulanges), it is with real pride that the team ranks # 1 for Proprio Direct since 2011.
Since 2016 we are fortunate to have another broker on the team who joined the elite ranks of Proprio Direct. In 2016 and 2017, Patrick Fuentes won the Honor Award, which honors brokers who are among the top 20%.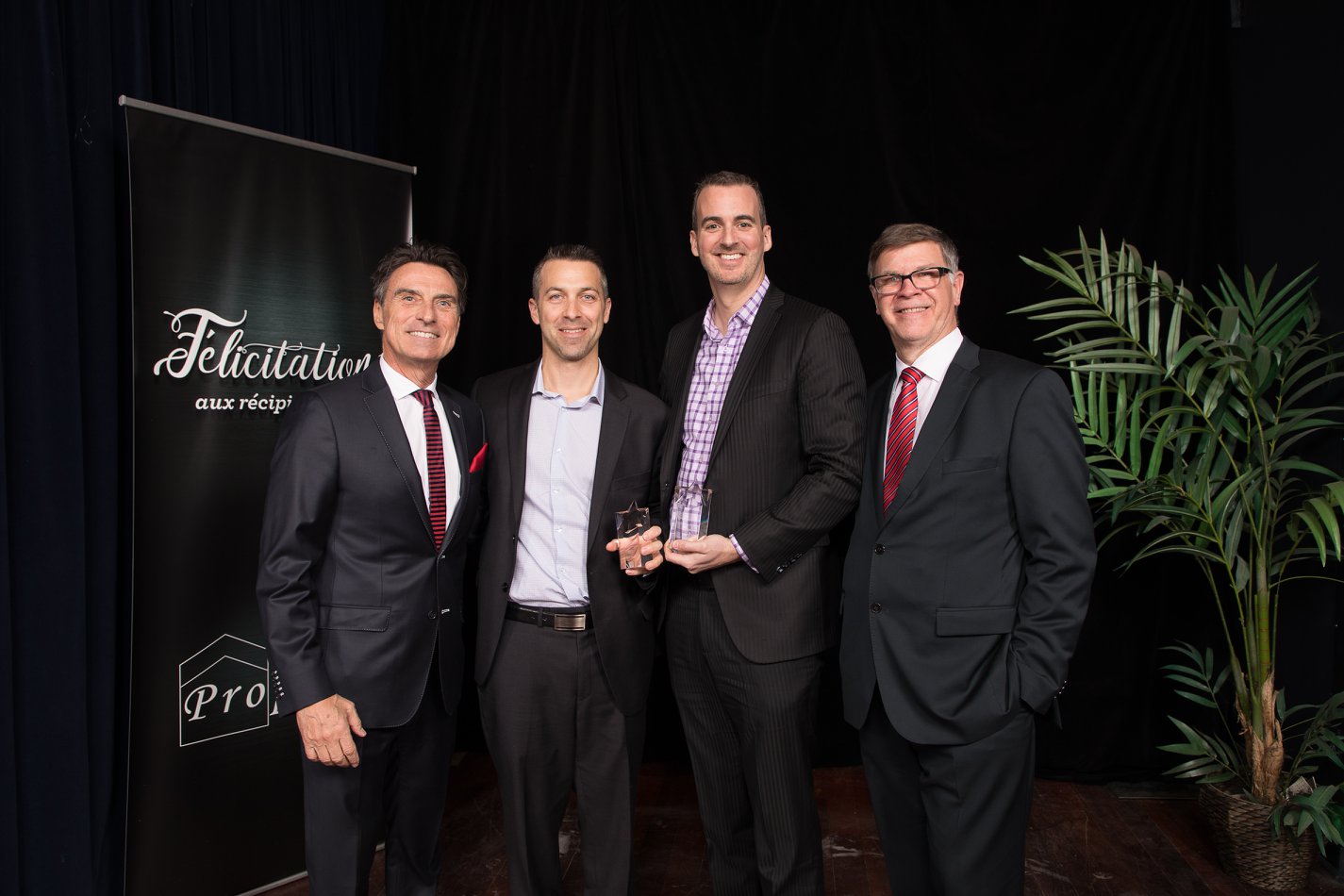 It goes without saying that the success of our team is greatly linked to our clientele! We are fortunate to work with people who place great trust in us and know that we will try in every possible way to make their experience more enjoyable, but above all fruitful.
To you our dear customers we say THANK YOU!
You have questions ?
If you have any questions, you can write to us.
You have questions ?
If you have any questions, you can write to us.